The title of CDO, Chief Digital Officer, didn't exist a few years ago but has gained traction in the world's largest corporations.

What does it take to be a high performer in this new digital age?
How can corporations stay relevant with the ever-increasing pace of innovation?
How can you build socially responsible programs within your company?
How can big businesses engage their communities and build strong relationships with clients?
Join us at Leade.rs Paris to learn from innovation experts across the industry.
THEMES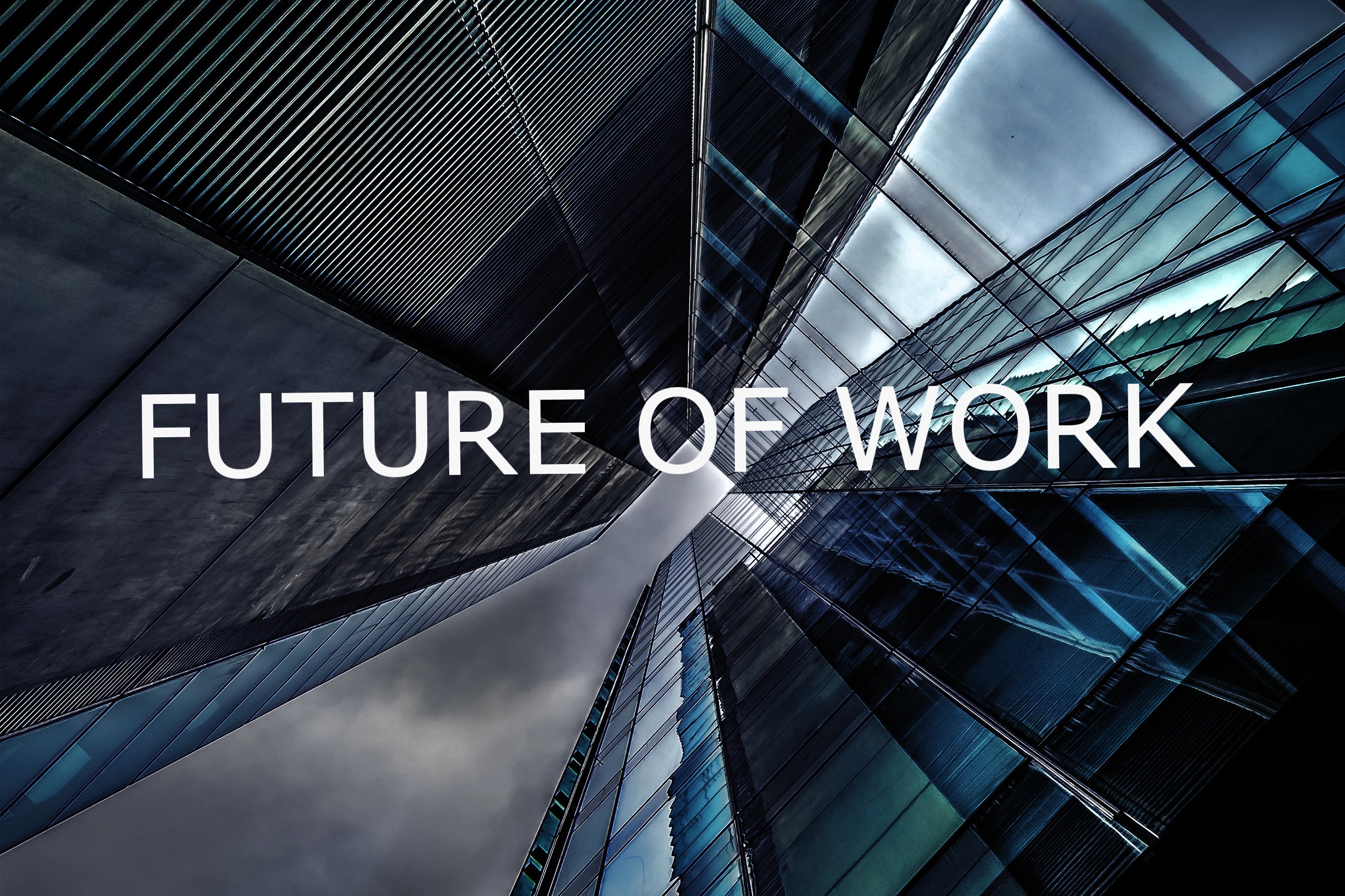 DIGITAL TRANSFORMATION TRACK
Curated by industry expert Jeremiah Owyang, we will feature a Digital Brands Track of content on April 11th. This collection of sessions will highlight senior executives talking about the real issues facing big businesses and corporations today.
AgendA
Agenda is subject to change
Tuesday, April 11, 2017

11h00-11h20 Opening Remarks, Jeremiah Owyang, Curator, Digital Brands Track & Founder, Crowd Companies
Future of Work
11h20-11h40 Stephane Kasriel, CEO, Upwork
According to the World Economic Forum, we're in the Fourth Industrial Revolution. What will this Revolution mean to how we build our careers and the teams? Hint: Think more freedom and flexibility. Stephane, CEO of the largest freelancing website, will share trends shaping the way we work.
11h40-12h00 Savannah Petersen, Founder & Chief Unicorn, Savvy Millenial
12h00-12h20 Thomas Robinson, Human Insights for Strategy and Innovation, Swisscom
12h20-12h40 Julien Lesaicherre, Director, Workplace by Facebook, EMEA
12h30-14h00 Lunch
Sustainability
14h00-14h20 Q&A: Kristofor Lofgren, CEO, Sustainable Restaurant Group & Leila Janah, Founder & CEO, Samasource & LXMI

Digital Marketing
14h20-14h40 Blake Cahill, SVP, Global Head of Digital Marketing & Media, Philips
14h40-15h00 Samuel Baroukh, Head of eBusiness, NESTLE France
15h00-15h20 Dominique Piotet, CEO FABERNOVEL US & PARISOMA, Chief Rebel FABERNOVEL Group
 
Emerging Tech
15h20-15h40 Julien Hobeika, Co-Founder & CEO, Julie Deskyang, Founder, Crowd Companies
15h40-16h00 Q&A:
Constance Chalchat, Head of Change Management, BNP Paribas & Jeremiah Ow
16h00-16h20 Q&A Matt Schlicht, CEO and Founder of Octane AI & Chatbots Magazine and Phil Libin, Managing Director at General Catalyst & Co-Founder, Evernote
16h20-16h40 Jessica Gioglio, Formerly of Sprinklr & Dunkin' Brands
Transformative Digital Leadership: Leveraging Emerging Technologies To Build Brand Equity

16h40-17h00 Q&A:
Antonia McCahon, Global Digital Acceleration Director, Pernod Ricard & Jeremiah Owyang, Founder, Crowd Companies

17h00-17h10 Closing Remarks